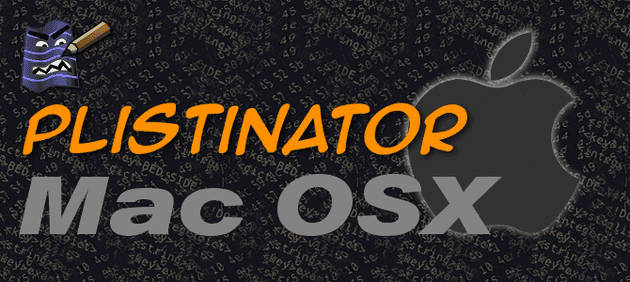 Edit binary & plain-text PLIST files on Mac, Windows & Linux.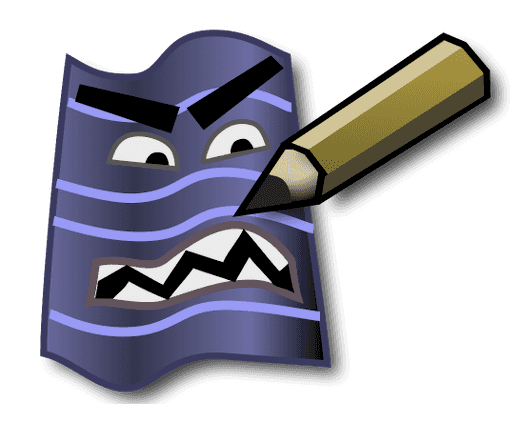 Plistinator has a money-back guarantee, so if something doesn't work out just email me and get your money back, no questions asked.
This was the first app I ever shipped and it still makes a trickle of income.
Nowhere near enough to cover the cost of my Apple developer program but and domains but still its something!